Like many non-profit schools, International High School of Wroclaw (IHSW) enriches its educational offer thanks to the commitment of donors. The school can be proud of its modern didactic equipment. A large part of it has been bought with money from tax write-off from 1% for individuals. The Foundation of International Education (FIE) – the school's governing body – is a non–profit organization with public charity status. It allows everybody to support FIE activities – such as development of its schools – by dedicating each year 1% of a person's tax. As is done by many Foundations Friends, among them of course the parents of our students.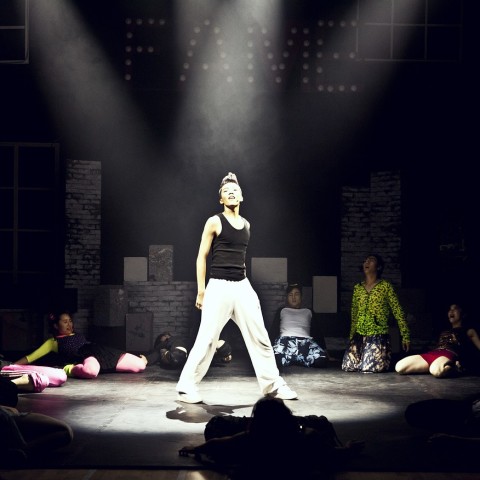 This year we want to ask you to support equipping of school's Theater Hall. We encourage you to donate 1% of your tax for this aim!
Filling in your PIT (Polish tax declaration form) please add:
Foundation's KRS number: 0000041253 (column "Numer KRS")
Amount of 1% of your income tax
Specify the aim of your donation "High School" or "Theater" (column: "Informacje uzupełniające"/ "Cel szczegółowy").
With 1% tax-deductions we have purchased for example: interactive tablets and multimedia projectors, equipment for the music studio, a part of the mobile computer labs and modern furniture for classrooms. 1% tax also supported successfully construction of a sport court in our new campus , purchase of IT equipment and organization of Wolves Athletic Program. On behalf of our students – A BIG THANK YOU to all Donors!
Occasional support
WIS is also supported by different institutions and companies. This happens through school events, charity action by our Student's Council and other important occasions in our school life.
Thank you very much to our Donors!
Other institutions and companies are welcome to start working with us!