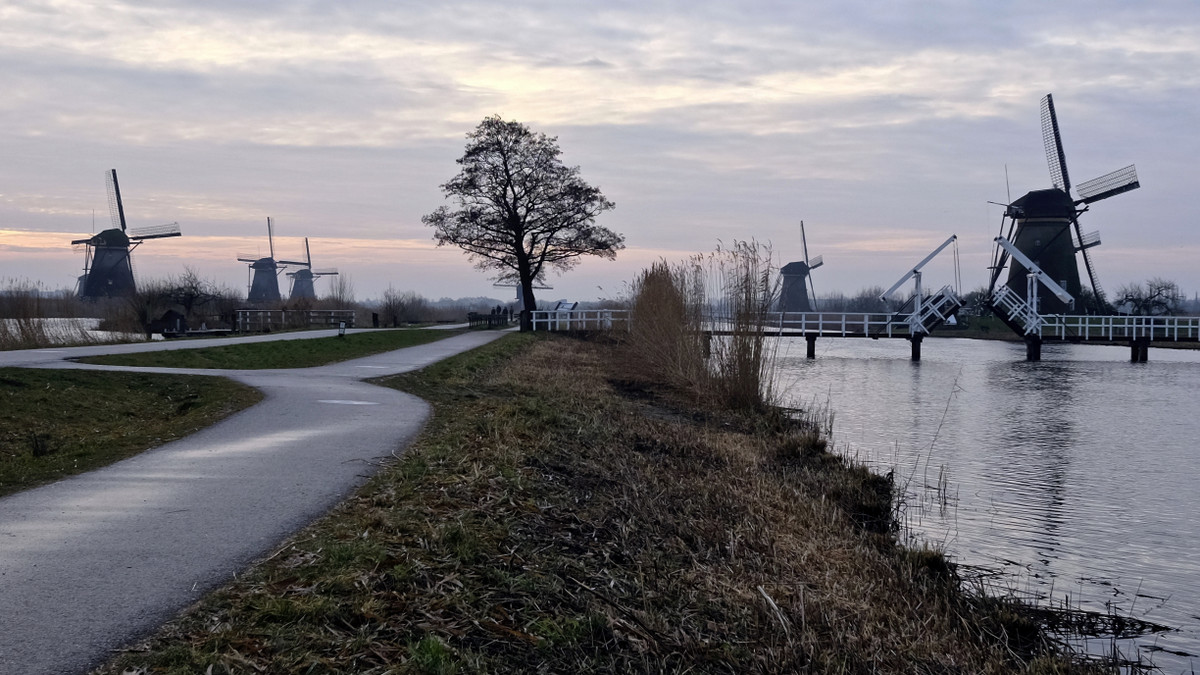 09-10-2017
Last Saturday, third grade (secondary school) students went to their first meeting with Dutch peers to the Netherlands. This is the first part of a new exchange project. The expedition leads to Tubbergen in the north of the Netherlands, in Overijssel province, not far from the German border. A partner for our school is Canisius School in Tubbergen.
The Dutch school is – like ours – bilingual, so naturally the language of exchange is English. The first part of the exchange takes place under the slogan: "What has a gingerbread to do with a windmill?", which is a Polish idiom meaning "What's that got to do with anything?", and realtes mainly to the history. The students will pay special attention to discovering traces of Polish soldiers taking part in the liberation of the Netherlands from the Nazi occupation during World War II. In addition to the strictly historical activities, the students will participate in bilingual lessons, integration games, exploring Amsterdam (including a visit to Anne Frank Huis), visiting the Polish memorial sites in Arnhem, Oosterbeek and Driel. The Polish and Dutch students will work together on films, blogs and articles related to the exchange topics. There will also be time for cycling (surely in the Netherlands!) And other forms of integration through sport.
The Polish students are hosted by families of their Dutch peers. We hope that this common week will bring a real integration and become a perfect prelude to the long-term co-operation of our schools.
Hartelijke groetjes uit Polen and hou je taai!